MICHALIS MAVROYIANNIS OR MELITAKAS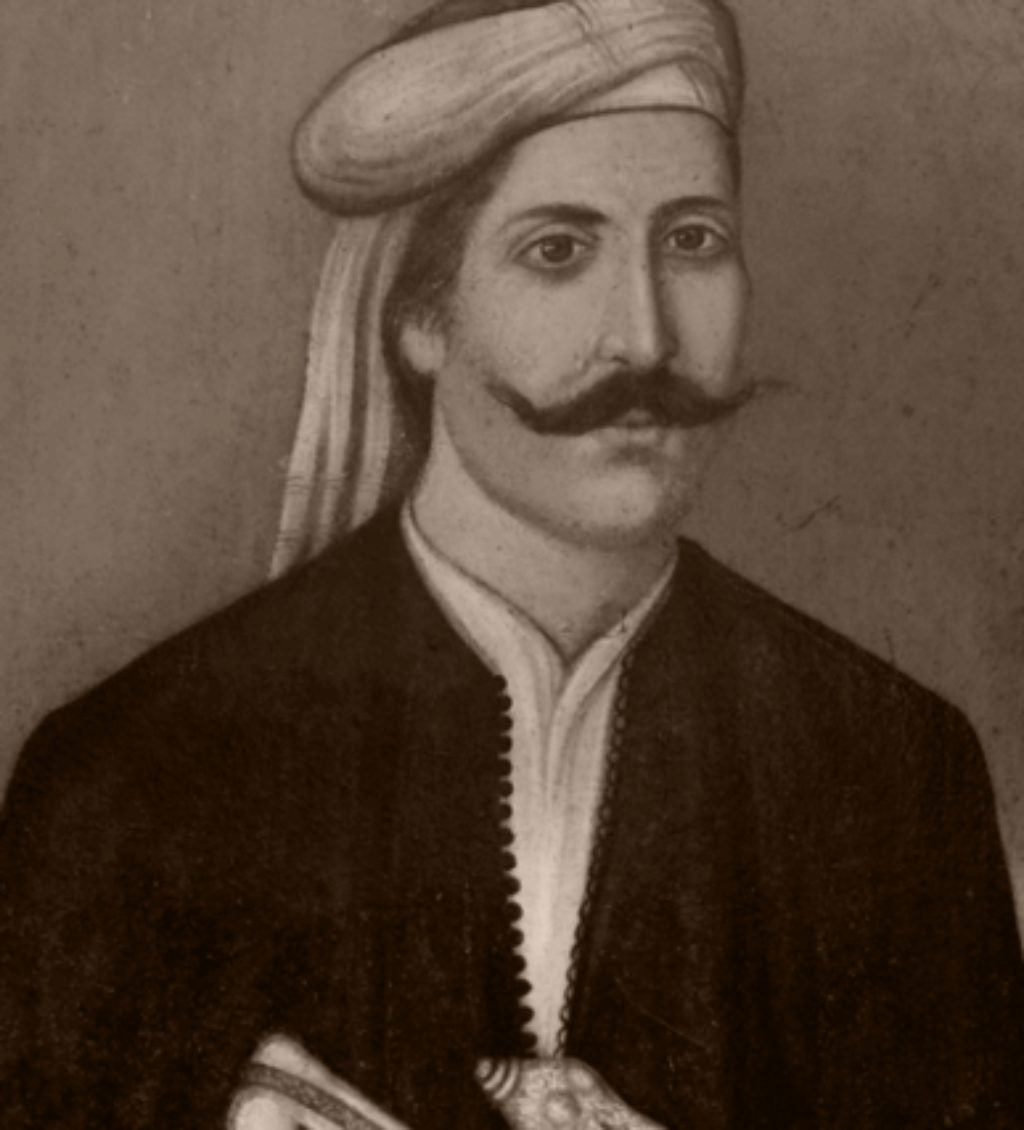 Michalis Mavroyiannis or Melitakas: Born in Zoniana in Mylopotamos. In April 1822 he participated in the revolutionary incursion into Mylopotamos. Following the hiatus of the Revolution in 1824, he remained on the island as a guerrilla, later fighting in the Peloponnese against Ibrahim Pasha. In November 1830 he was among the group of rebel leaders who signed a joint protest addressed to the Great Powers.


The Orthodox Christian Cretans took part in the Greek Revolution, but the island was not integrated into the Greek state established in 1830. Crete remained a possession of the Ottoman Empire, with repeated uprisings by the Greek inhabitants, until 1898, when it gained its autonomy (Cretan State), before eventually being incorporated into the Kingdom of Greece in 1913.